We provide transportation of goods from one kilogram up to 24 tons, as well as transportation of dangerous goods according to the International Convention ADR.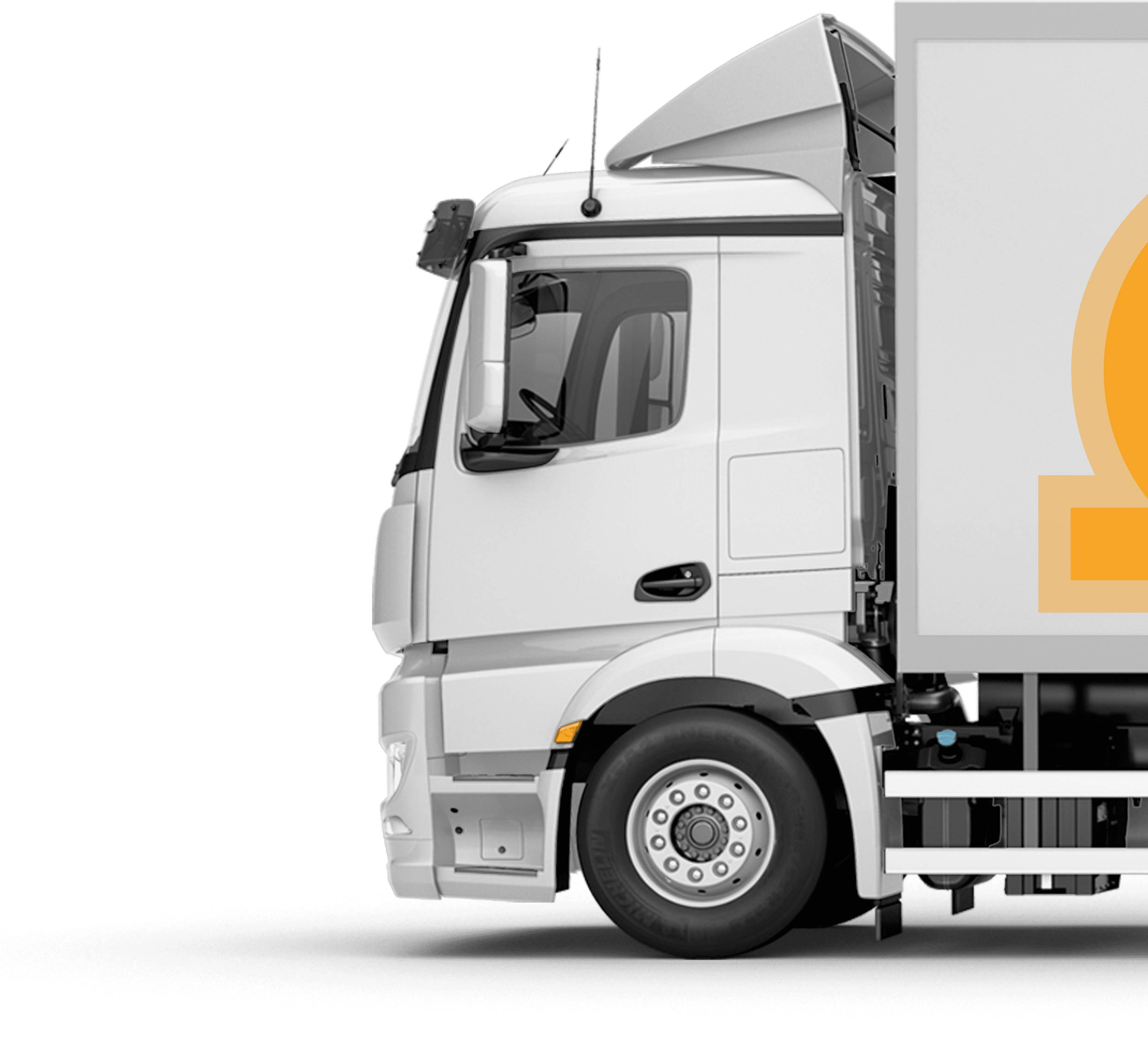 RP – ŠPED SLOVAKIA s.r.o., with registered office in Bytča, Slovakia, provides forwarding and transport services in international and national road haulage as the main activities.
We ensure the forwarding of goods from the weight of 1 kilogram up to 24 tons, as well as dangerous goods carriage according to the International Agreement ADR. Our vehicles as well as the vehicles of our certified partners meet all technical parameters and standards. The vehicles used for carriage are insured for the required amount in accordance with the CMR Convention and our professional responsibility of the forwarder is covered by insurance contract.
Complete Solution for Carriage of Goods
Our team of professionals provides services of high quality what is testified by many satisfied clients. We are prepared to solve also the most demanding requirements of our clients. Thanks to our experience and individual approach, we can provide for you carriage to whole Europe.
Carriage of goods for automotive JIT (just in time), under the standard of VDA 6.1
Carriage of goods from the weight of 1 kilogram up to oversized consignments
Carriage of oversized goods with special vehicles
Carriage of dangerous goods in terms of the ADR Agreement
Carriage of goods with high capacity articulated vehicle (Megatrailer, Jumbo..)
Carriage of goods with refrigerated and insulated vehicles
Carriage of consignments and goods throughout Europe
National carriage of goods.